Superstar
Lebron James
has been implicated in the leaked NBA plan to collect all the rebounds, according to an anonymous whistleblower who was found dead in his Hong Kong hotel room this morning. Local detective Jackie Chan has ruled the case a suicide and was quoted saying "I don't want no trouble."
The leaked documents uploaded to Wikileaks show that NBA commissioner
David Stern
masterminded the plan to pad Lebron James' career stats (which also count toward Stern's stats as commissioner, according to a controversial new rule change).
Lebron allegedly disguised himself as Sam Bowie before travelling to school playgrounds and gymnasiums around the country where he would run onto the court and aggressively box out players on both teams. After he grabbed the ball he would take out his iPhone, record the rebound on his NBA.com stat-tracker app and run away to find the next victim.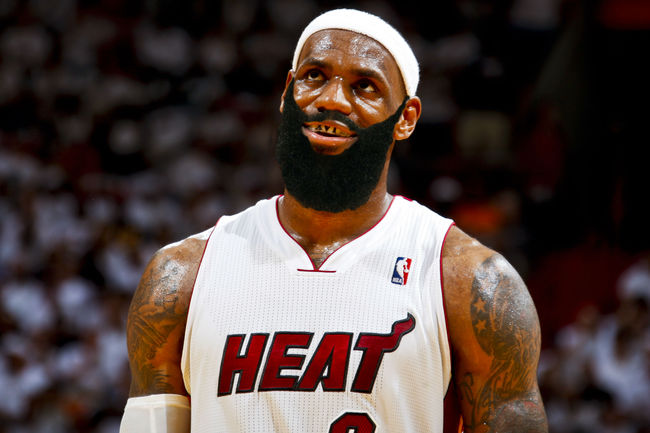 Amateur basketball players worldwide are now scared to attempt a field goal, even when practicing by themselves, for fear of Lebron stealing the rebound and running away with their ball. Some NBA players have complained about Lebron in private but they will not speak on the record because commissioner Stern rules the league with an iron fist and
has punished dissidents before
.
At time of writing Lebron has managed to pad his stats to 3260 rebounds per game which puts him slightly behind Tim Duncan.